Subscribe for the latest news and updates on our next


Beauty Bash!
All Skin Tones are Beautiful – Just ask a newborn baby
According to a National Institute of Health Study, newborn infants, who are attracted to beautiful faces, have no preference at birth for faces of their own or other ethnic groups.
Read More
Now Available
Support our mission to promote the beauty in all of us by wearing the Many Colors, One Humanity t-shirts
shop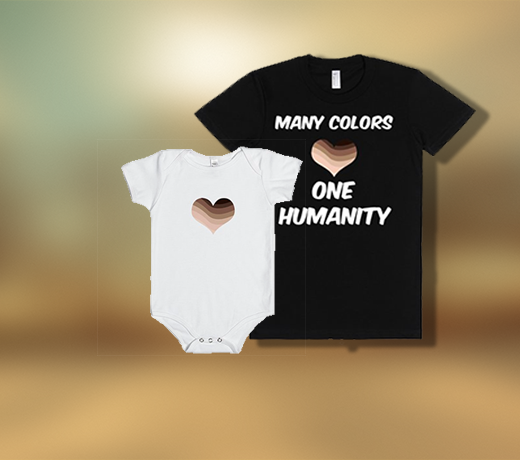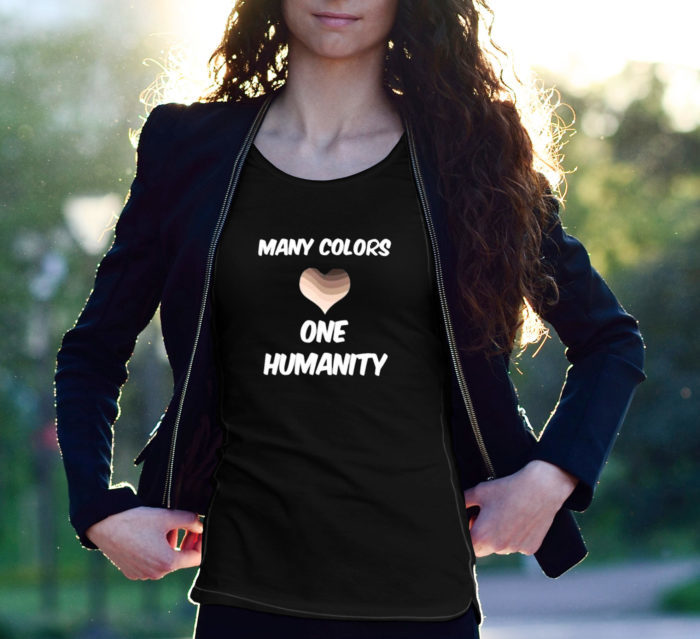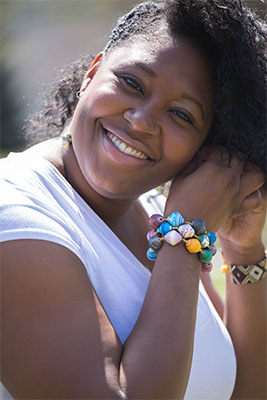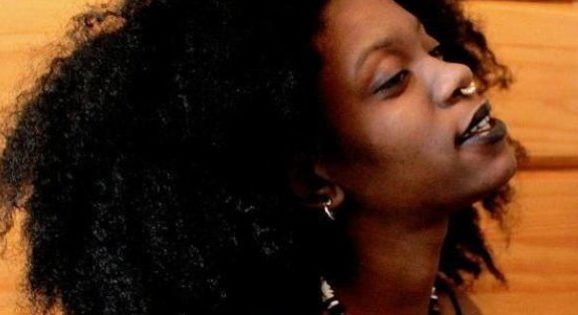 When it comes to diversity in mainstream media, we still have a long way to go.
Read more